the dog's balls are large, lop-sided, and spotted.

we broke a bed. futon's are not good for three people to sit on. it went boom.

yay for the puppy. sorta.
for details, inquire within.

roosevelt university was amazing. right across the street from millenium park. only draw back is that they don't have a strong medieval department. now, if i decide to switch to romantics, i'll be cool. that's still in the air though.

apparently i can't type while someone is staring at the screen.

angie has cobwebs.

i miss the sloppy joe.

and god damn do i want a roast beef po-boy fully dressed with extra gravy!!!

and now for the good shit.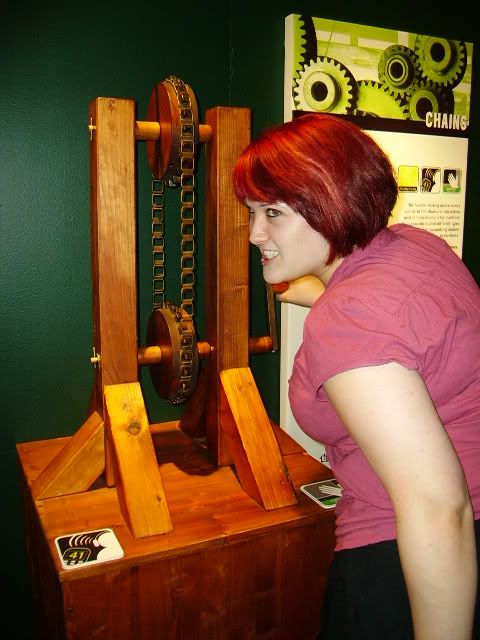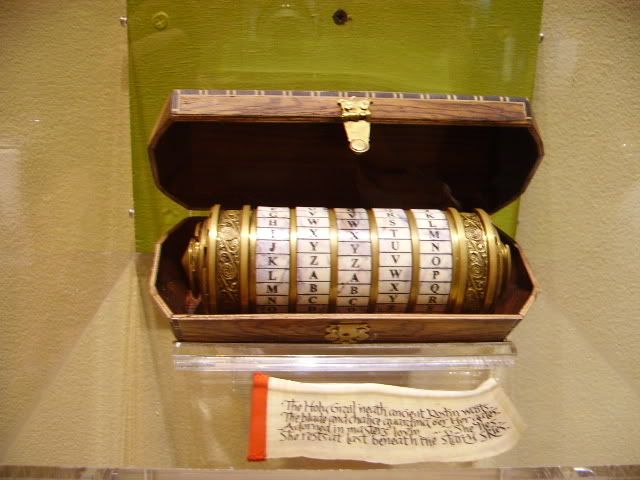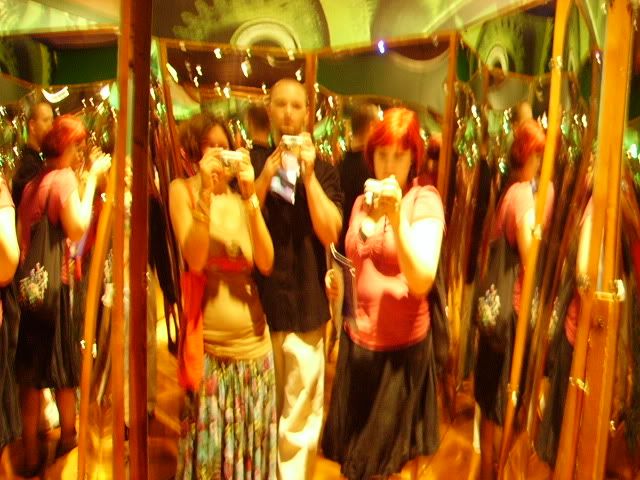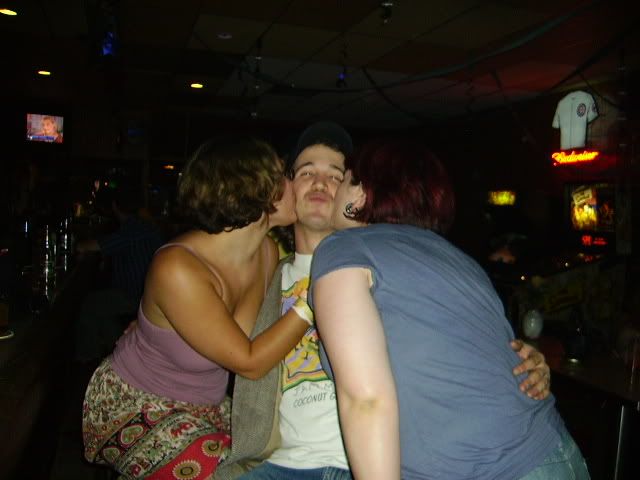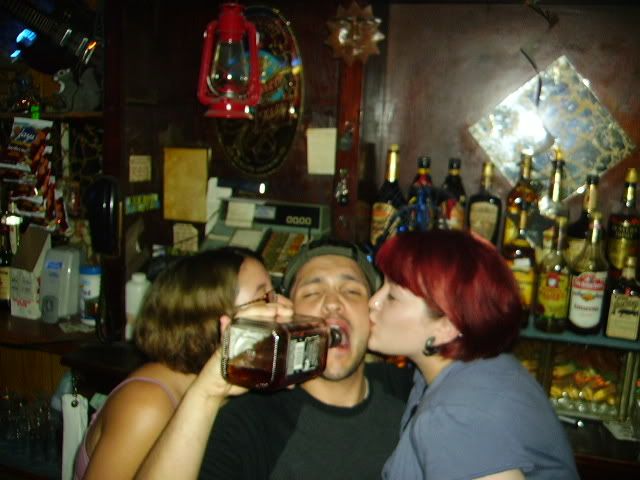 more to come. there are still two days left!